Pictures From the Northwest Nationals Coyote Calling Contest which smokeapackaday sponsored. (Top picture) All the teams and dogs. (bottom picture:) A couple of great guys talking to the "boss".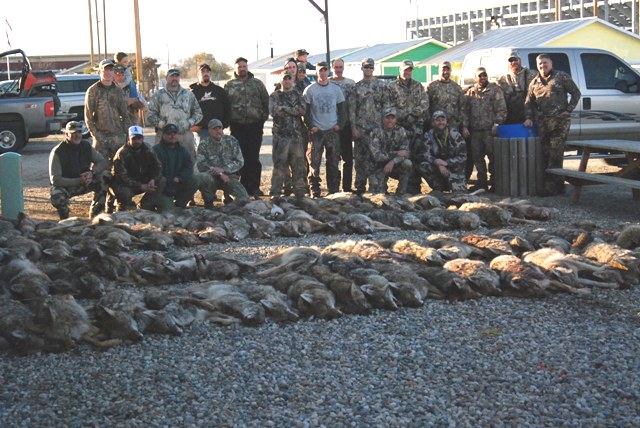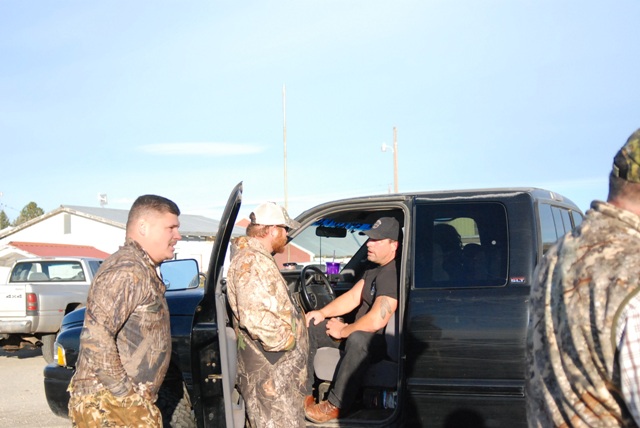 Our Pro Staff out for some much needed R&R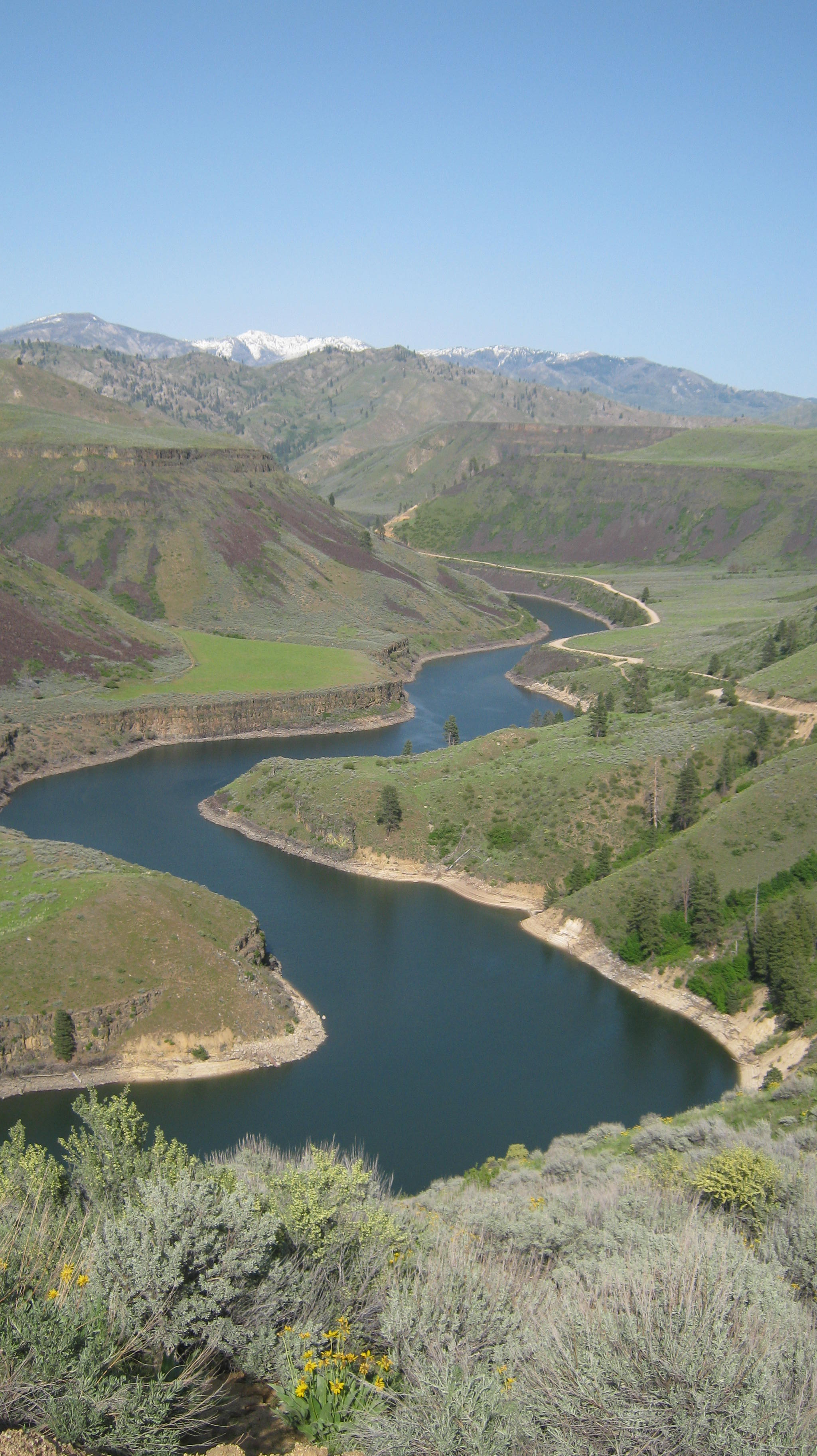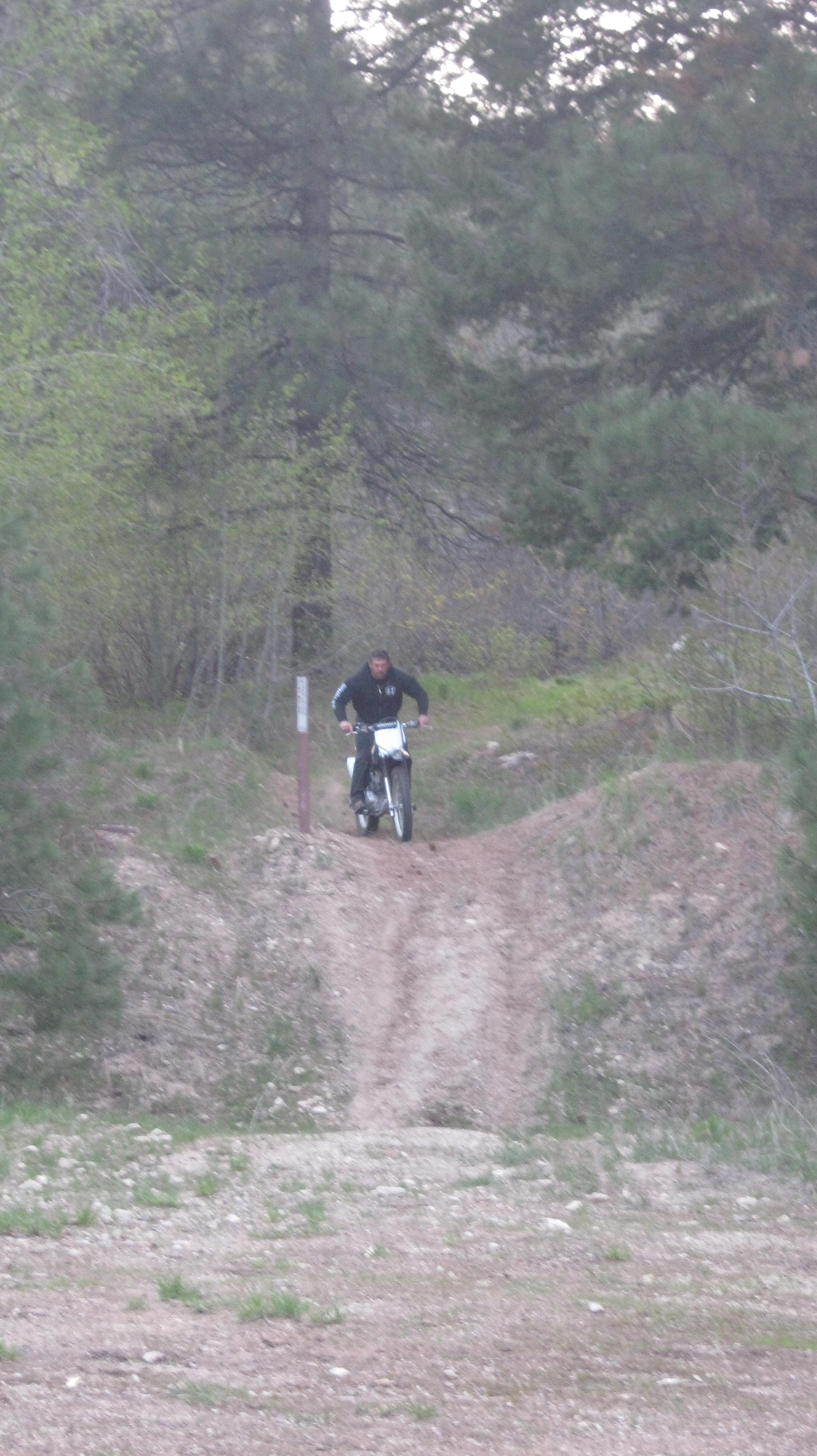 Share this with your friends- The difference between a wolf and a coyote (thanks Gary)
Our elk harvest this year. By Dell, Montana. Picture taken at our hunting camp. (Thank You, D Decker)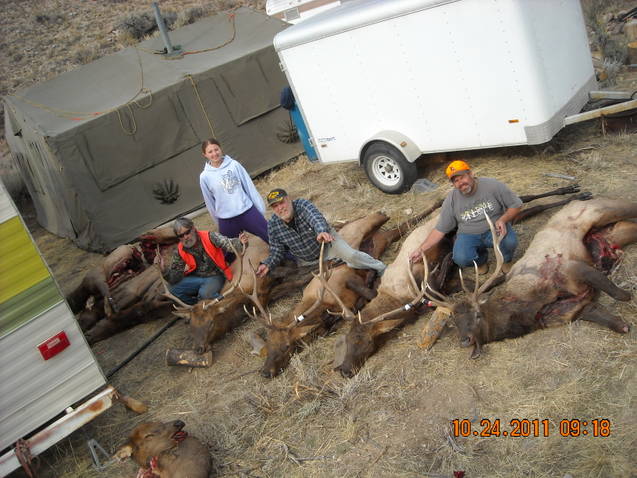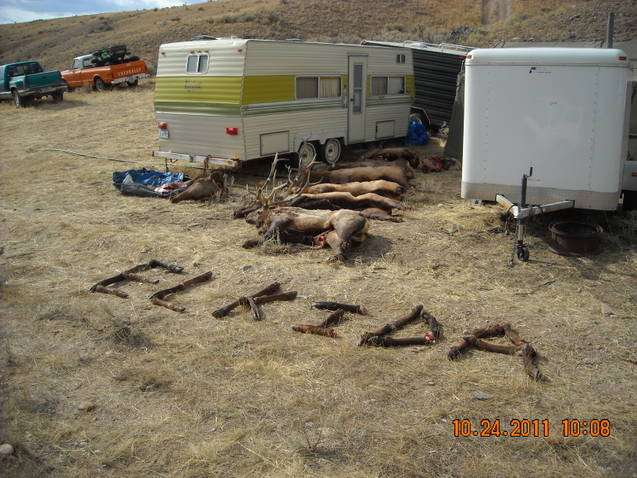 Oops! Wrong buck at 30 feet (thanks J. Cover)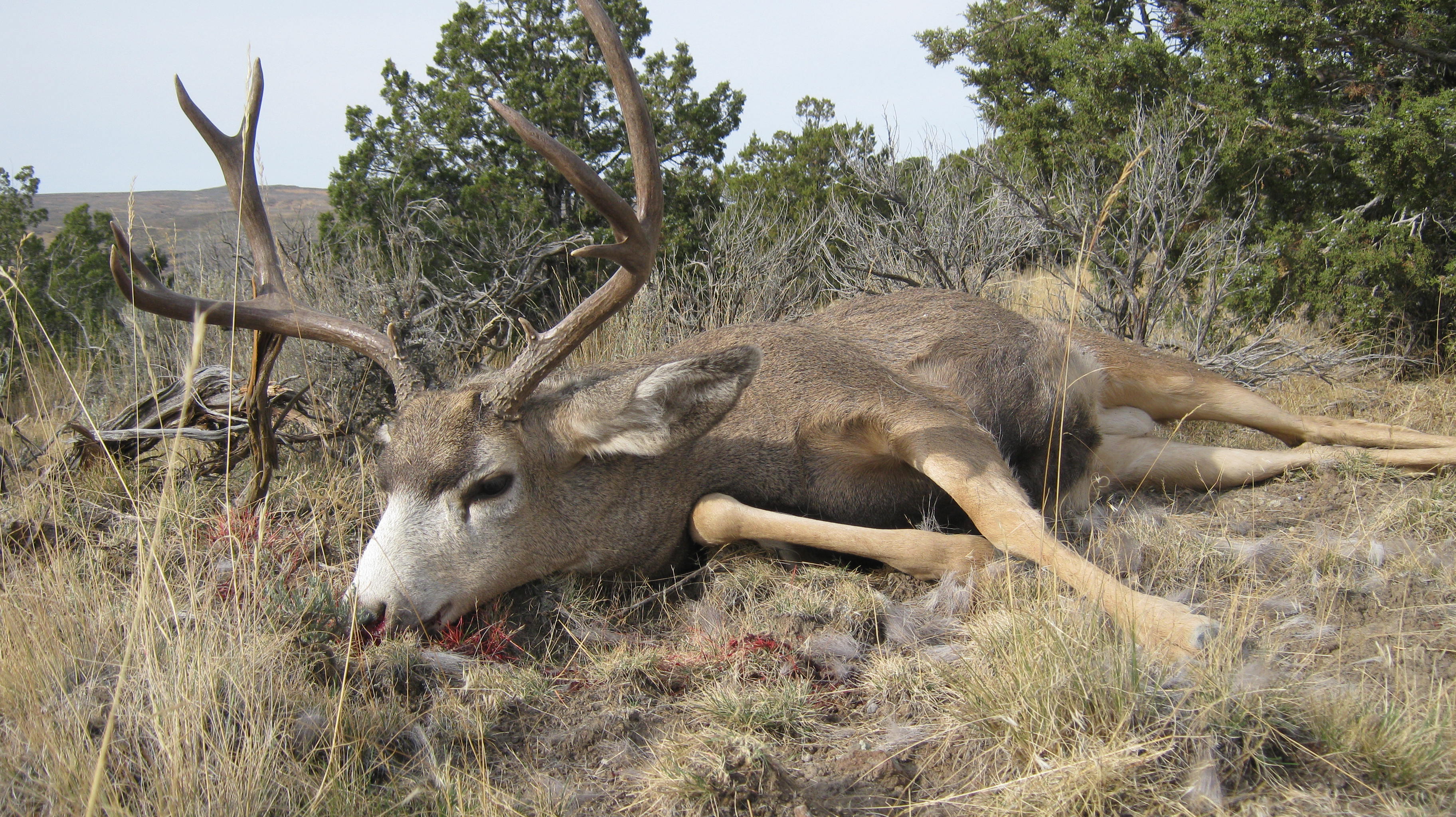 Custom Kids Shirts!
Bull Rider Vest from our new Rodeo Pro Staff in Jackson WY (C. Watsabaugh)